Medicine Road is an illustrated story about a man remembering his time as a 5-year-old when he was taken away to a Residential School. It was produced by Nshannacappo and Ebuchanan.
Nshannacappo is a Saulteaux (Nakawe) artist, graphic novelist, filmmaker, writer, poet and Social Service Worker who graduated from Algonquin College in April 2013. His people come from the Rolling River First Nations in Manitoba. Neal's clan is the Wolf, his spirit name is Oshkabay'wis. He follows a traditional/urban lifestyle, smudging, attending the ceremony and carrying tobacco for offerings when he can. Neal has been drawing comic books since he was 12 years old, at which time he began to take the craft seriously, currently, he's completed Navriss, roughly five versions of the Krillian Key graphic novel and countless side storylines which have helped him shape his novels. Mashkiikii Miikana – Medicine Road marks the first collaboration with another artist. Connect with Nshannacappo at https://www.facebook.com/nshannacappo
Ebuchanan is an Ottawa-based graphic artist, designer, and musician. He graduated from the Music Industry Arts Certificate Program at Algonquin College in April 2014 and is now collaborating with other local creative forces on several projects. He often works alongside musicians in creating: album artworks, merchandise, logos, websites and other promotional materials, as well as branching out into videography and motion graphics. He has been passionate about art since an early age and continues to hone his creative skills with engaging projects. Mashkiikii Miikana – Medicine Road marks the first graphic novel he has worked on, and the first of many to come.
Mashkiikii Miikana – Medicine Road PDF
Mashkiikii Miikana – Medicine Road PDF French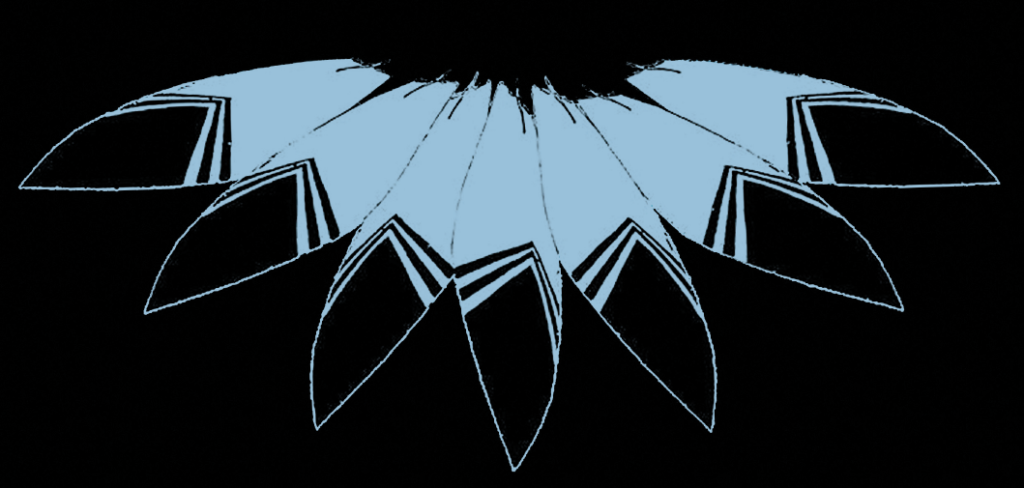 If you are in crisis, and need emotional support, please call the 24-Hour National Crisis Line:
1-866-925-4419